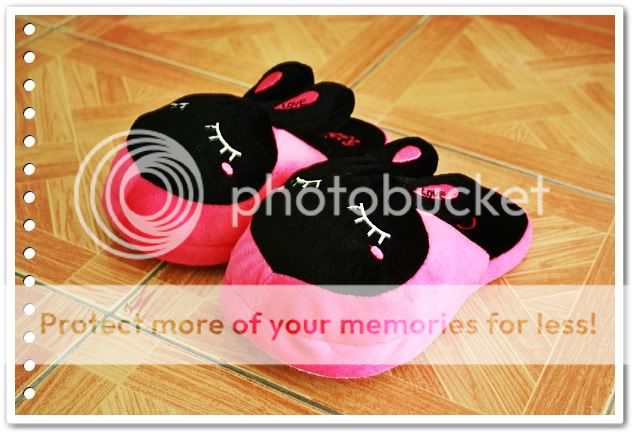 hari ni aku telah berhijrah ke company baru ye..
muahahha..bagus je kan..time2x gawat ni aku p tukar keje!!
sbb apa aku berhijrah??
sbb nak tukar angin!!
(ada reason lain actually..tp no need la mention kat sini!!)
semoga aku akan kekal di company baru ni..amin~~
kekal sampai bila??
sampai..............NO COMMENT!!!
di manakah aku berkhidmat sekarang???
jeng..jeng..jeng..nnti2x story k!!!
to DFSians :
Thanks a lot!! Byk blaja with you guys!! especially in Java language..
Dari rase bebal cam xtau sgt about Java..At least ada knowledge sikit la..
Sikit je lah xbyk pun..hehehhe..
**gambar sekadar hiasan