last saturday we all celebrate belated birthday for adik & za'im..
sekali harung je sambut sonang..jimat pun jimat..hehhee
very simple celebration..potong cake n ngap..hahahaa
yeahhh..my family very simple..just internal je..
oh dat day angah xde kerana tidak pulang..
keesokkan harinya baru pulang..
mari lah kita tgk gambar bersama2x..
see Muhammad Za'im sudah pandai meng'exposed' diri di depan kamera..
bagus Za'im kakak suka!!! hahahha...love you la..
adik xperlu di nafikan sememangnya suka bergambar!!
Happy Birthday to both of you!!
kakak sayang kamu berdua..
yes itu umi saya yg sgt lovely!!! i love you too UMI!!
kek ini sedapkan..menjadi favourite family aku kek ini..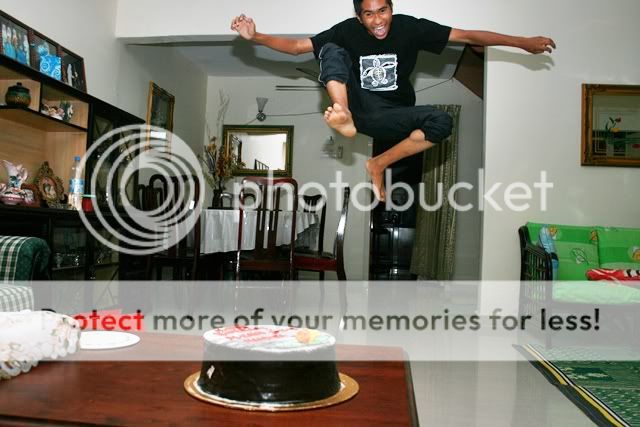 Muhammad Za'im melompat utk terkam kek!!!
yeahhhhhh..melompat dgn lebih tinggi!!
di akhiri dgn gambar kelazatan isi kek!! yummmmmmyyyyyyy
Munirah Abd

Banting, Selangor
MY

muniiera@yahoo.com